It's fair to say that we live in interesting times. While until recently the built environment was assumed to exist beyond the nitty-gritty of the everyday, the future of architecture should assume its capacity to mediate among the various forces that shape the here and now. This self-image requires the practitioners to remain susceptible to the socio-economic, political and cultural changes around them. As the production of space is predicated on the lived experience of its users, quick solutions most often fail to raise critical questions or to seek the valuable input of other experts and affected citizens.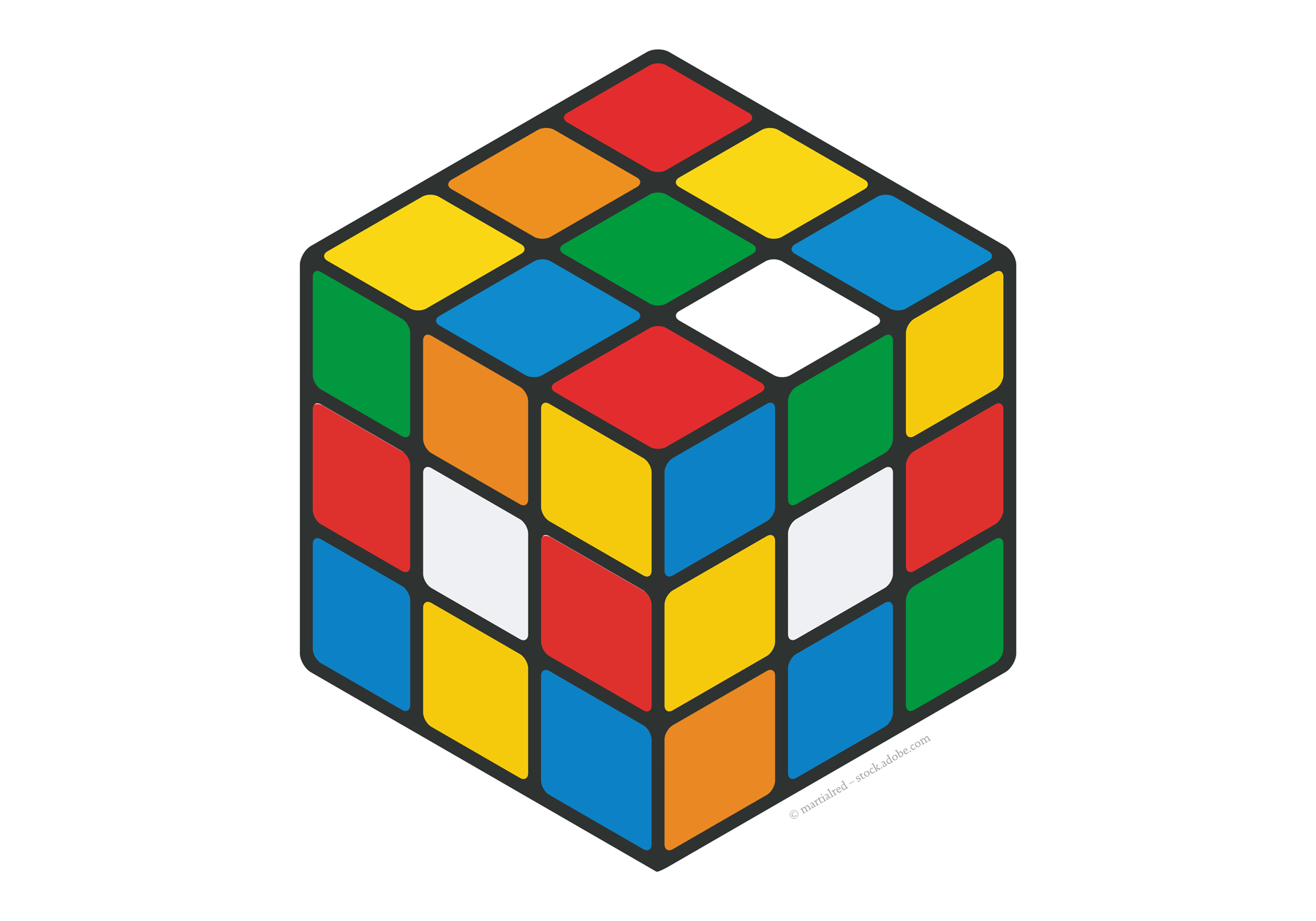 This magazine is about raising questions and the architecture thus defined. DMAA is trying to reflect the seismic shifts in architecture and the built environment together with partners, friends, likeminded colleagues, thinkers, artists and cultural producers through their genuine contributions to this forum. Every issue is based on a main subject, which is indicative of the latest discourse at the office and its wider social, political and cultural implications.
The editorial team is responsible for the conceptual framework, special edits and additional features of the magazine and is open to any comment, suggestion or proposal from the community. Their excitement is palpable, let's get on with it!

---
Contact, Team, Contributors
Questions and Architecture
is hosted by DMAA
Delugan Meissl
Associated Architects
Mittersteig 13/4
1040 Vienna, Austria
and@dmaa.at
Magazine Concept
Szenario Design
Editor-in-Chief
Wolfgang Fiel
Editor
Erich Bendl

Translation
Rupert Hebblethwaite
Design
Erich Bendl
Contributors
Thomas Auer
Matthias K. Heschl
Konrad Paul Liessmann
Ines Lechleitner
Fiona Oehler
Marc Olefs
Lukas Schaller
Anna Elisabeth Spalek
Katharina Stögmüller
Katharina Unger
Evalie Wagner
Theresa Wey

Typefaces
DTL Documenta
EF Compacta